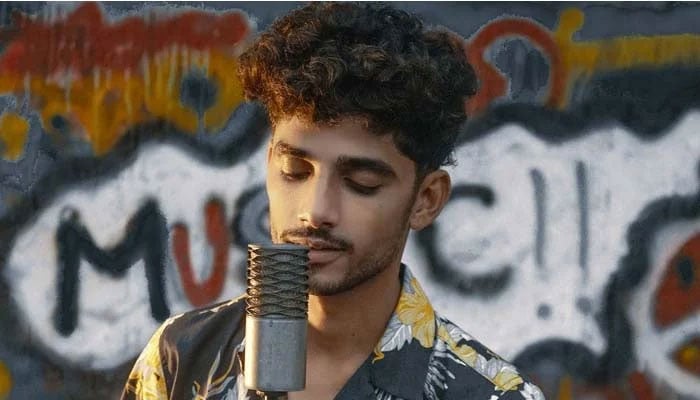 Singer Kaifi Khalil announced his last tune Kahani Suno has bagged a spot in the top global music video chart on YouTube. 
 Even though the soulful track was released last year, the craze surrounding it hasn't toned down one bit!
Taking to Instagram stories, the Kana Yaari crooner posted a screenshot of the music video highlighting  the part that showed the song attain the 55th ranking. He also added a heartfelt caption to express his gratitude for reaching this milestone.

"Thankyou so much for giving my story a voice! All my love and prayers to everyone who has supported me throughout my career," penned Khalil.

Kahani Suno's tear-jerking melody has touched many heartbroken souls, including the celebrated singer, Aima Baig. So much so, that the Do Bol crooner even released her own rendition of the song, along with a music video.

Other than Baig, many other celebrities have lauded Khalil's mastery.