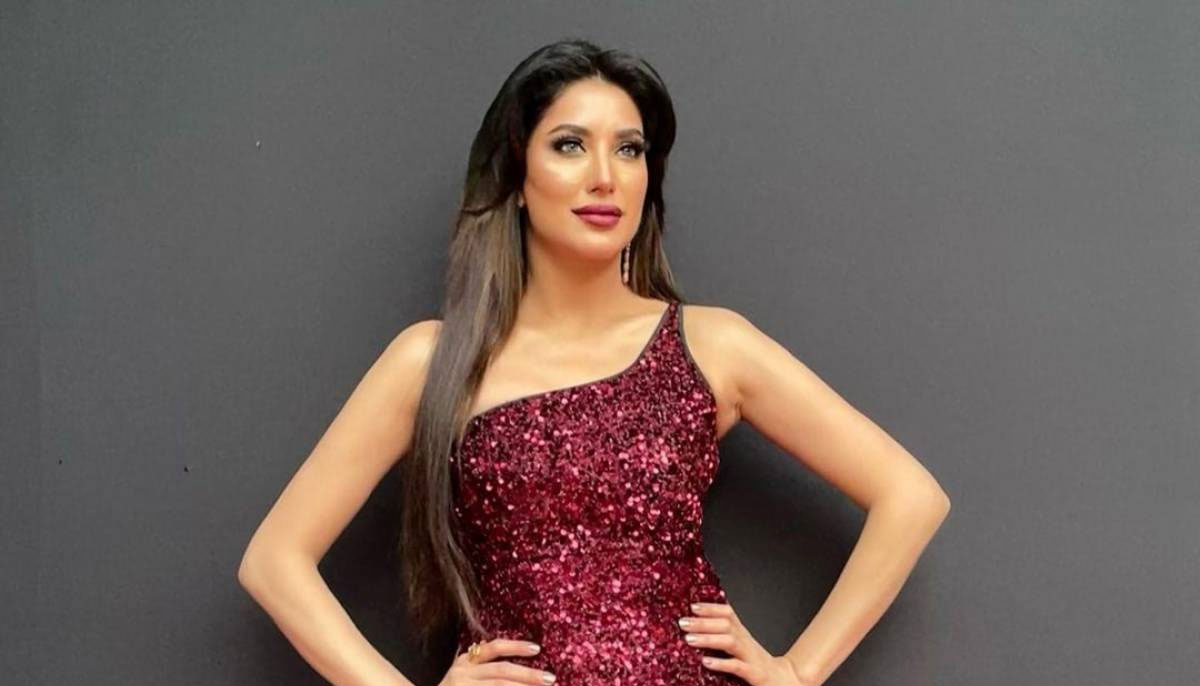 A Twitter user questioned actor Mehwish Hayat's work ethic and commented on how he thinks that she has used political leaders as pawns for her gain in the industry and she is not staying quiet about it.

The tweet was therefore in context of her recent controversy  regarding allegations levelled against female actors having intimate relationships with ex-army officers. It was under Hayat's post on the bird-app about taking legal action against all false allegations maligning her name and character.
"It's true our actresses get awards and roles because of having affairs with elite and high-class people or institutes. Why act all pure now? Just accept it and move on," wrote the user. In 2019, Hayat received the prestigious national award Tamgha-e-Imtiaz for her services in promoting Pakistani cinema by President Arif Alvi.

The user also questioned her merit for the said award and wrote, "You're the example of this as you didn't deserve the award but got it because of Bajwa."

Hayat therefore had a tactful response, "This post falls under the Sindh High Court rulings yesterday of harassment/defamation. Unless it is immediately removed, we will be reporting your account to the necessary authorities for appropriate legal action, "she wrote.
"Today, I went to court to send a strong message that I will not stand for these vile smear campaigns anymore." She went on to add, "This has been going on for some time - but the events of the last few days have hit a new low. Criticise my work all you like but no one has the right to defame my character. I am not the one to sit and let anyone use me as a pawn in their dirty political games."