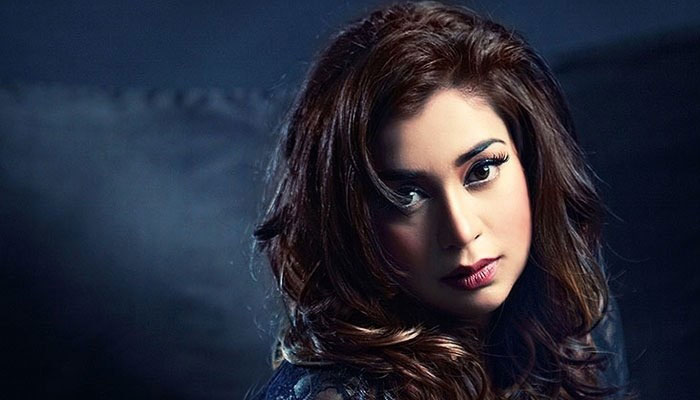 Singer and actress Komal Rizvi got bitten by the Besharam Rang beetle as she grooves effortlessly to it. 
The nightingale has contributed her fair share of music to the industry and fans love her voice. 
Komal matched the rhythm quite well alongside a friend of hers channeling her inner dance queen. 
The video has gone viral on many fan pages and the public is in total awe.