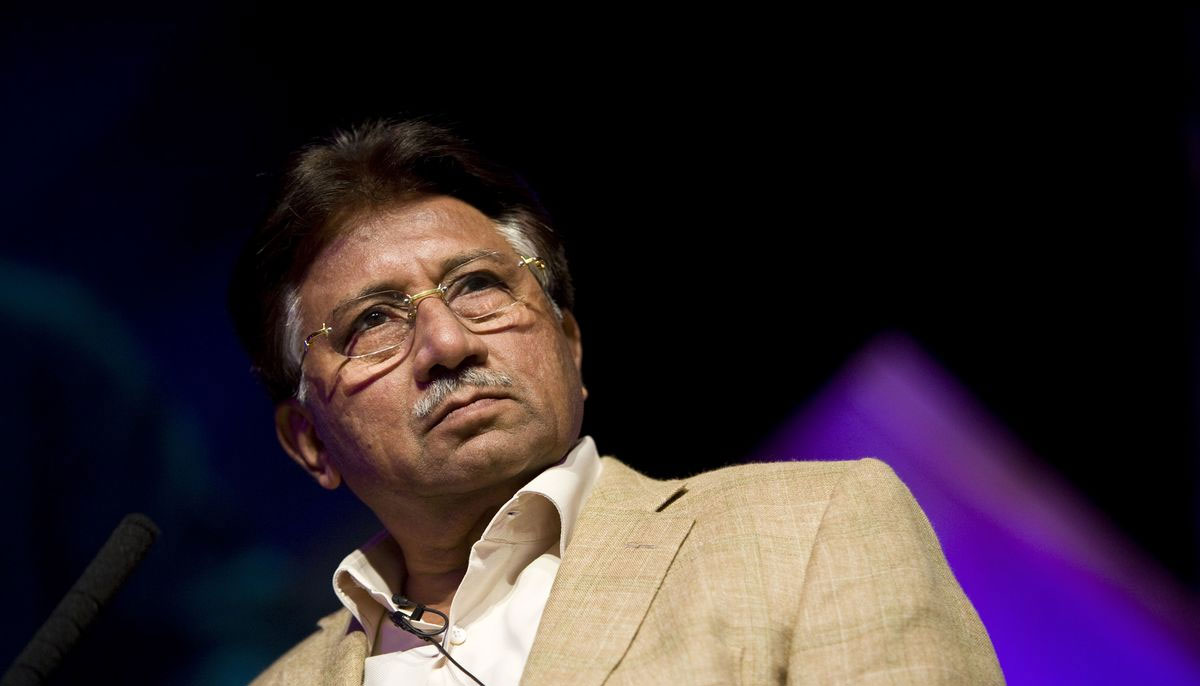 Pervez Musharraf, who served as the General in the Pakistan armed forces and was the president of Pakistan for 7 years, passed away at a hospital in Dubai on February 4th, Sunday. 

He had been fighting a long battle with a rare disease Amyloidosis but could not make it. He was 79 years old. 

The news of his demise was covered by all the prominent International news portals as well. A statement was issued right after ex-president Pervez Musharraf's demise by the Inter-Services Public Relations (ISPR) in which they expressed heartfelt condolences.

"May Allah bless the departed soul and give strength to the bereaved family," was how they expressed their sentiments.

There were many others who expressed their grief on Twitter in their own way. Here are some of those Tweets.