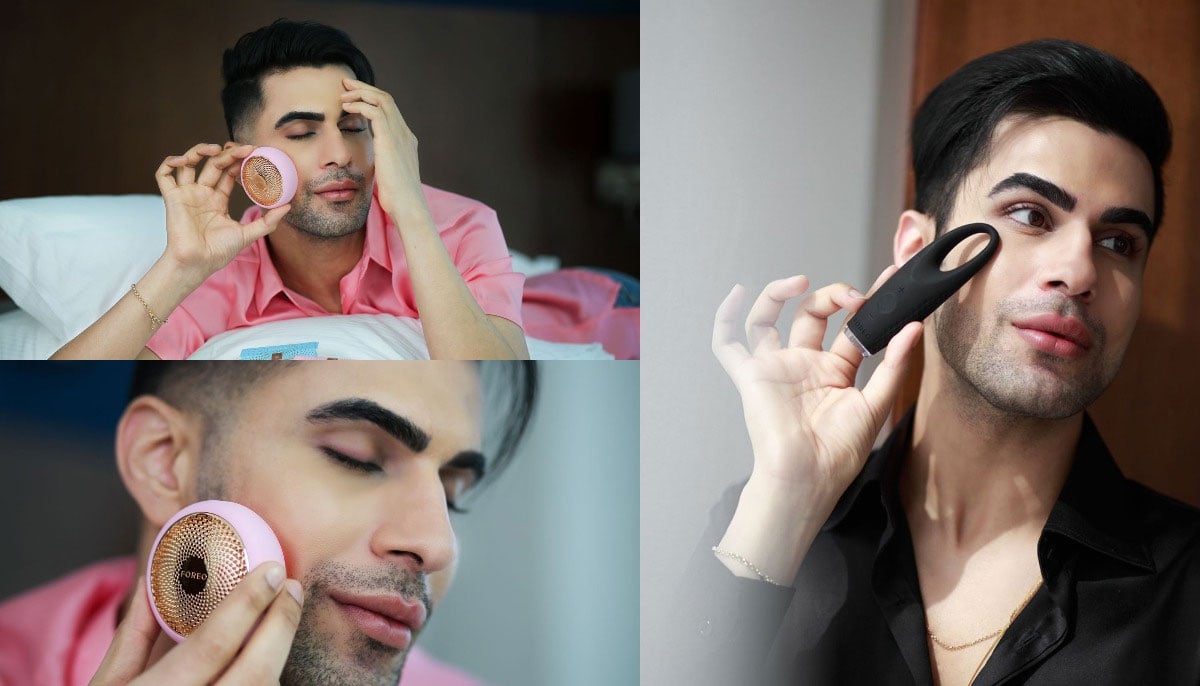 Adnan Zafar, also known as Ken Doll, transformed himself after many cosmetic procedures and so revealed the amount he had put in all the procedure. 

The TikTok sensation started his job from Serena hotel and later on moved to Dubai to resume his professional career.
Talking about it with Amna Isani, for AHI, Ken talked about spending 15 lac rupees for his nose surgery.
"Soon changing my name from Adnan to Ken I was offered a lot of free services in Dubai and surgeries and hair transplants from Istanbul." 
He then also opened up about all his surgeries in detail, "I had my hair transplant done, I wanted dense hair that's why I had it, I had my botox done, I had laser for eyebrows but I have a natural good eyebrows, I did not touch my original eyebrows shape, I had my rhinoplasty done because I had a round (droppy) nose, I didn't feel pain while having rhinoplasty, I had my lip fillers, I had chin fillers, I got my full body laser done and I also do monthly fat freezing of my abdomen area."