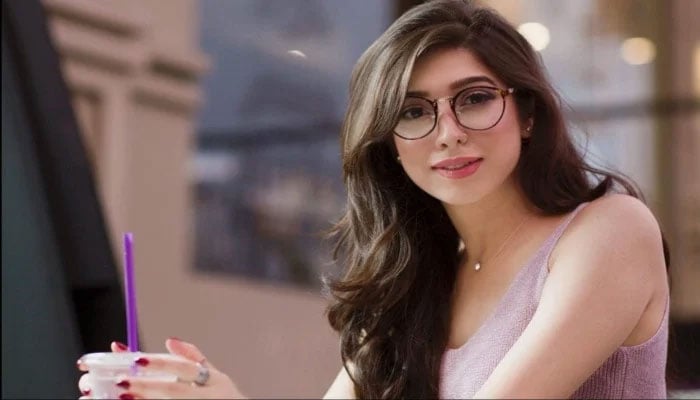 Model-cum-actor Mariyam Nafees recently took to her social media to voice her concerns against the increasing street crimes in Pakistan as her husband gets robbed on gunpoint. 

The incident has left her greatly disturbed and so took time out to share it with her followers. 
"After a super tormenting night, I just can't keep it in," she began. "My husband was mugged last evening after his shoot. It's not the monetary items that are of concern here but the trauma!"
She went on to highlight the mental toll the robbery took on her, "The idea of somebody putting a gun to his head shook him and the rest of us." 
Not mentioning the city, she explained, "This city has gone to the dogs. People literally get mugged left, right and centre when they're stuck in the horrid traffic. Nobody, literally nobody bats an eye, it has become that normal. Congratulations to all the stakeholders for ruining the city." 
Before concluding her statement, Mariyam assured that Amaan is doing well. She said, "He's absolutely fine, Alhumdulillah."