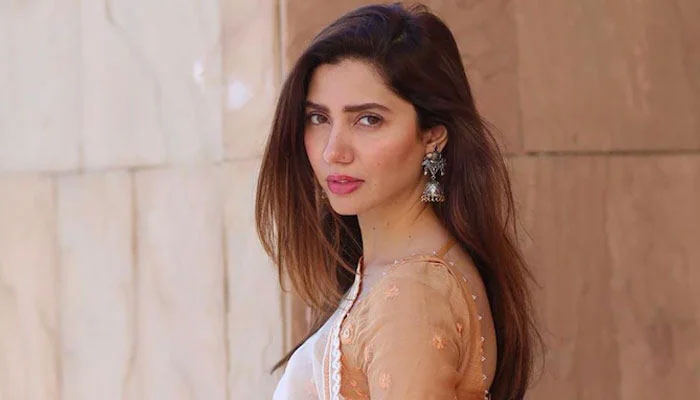 Superstar Mahira Khan's love for white outfits has now translated into a new venture!

 According to the star her clothing business, M By Mahira will comprise solid white outfits, something she's very fond of.

Ahead of her clothing line launch, Khan explained,  "If I had to wear one thing for the rest of my life, I would choose a white kurta shalwar." 
The first collection, Razia, is an ode to her beloved Nani. "The scent of fresh Nargis by her bedside. A plethora of books filled her shelves and fed her soul. The sound of her bangles, sometimes gentle, always sweet," an Instagram post shared. "For our first collection, Mahira Khan draws inspiration from her late Nani, Razia."

Speaking about the same, the award-winning actor shared, "I was very close to my nani and was always deeply inspired by her timeless poise, grace and elegance."
The Humsafar starlet has evolved as an artist over the years, the said change also reflects in her style statement. 
She looks breathtaking in each look she carries oh-so-effortlessly but her love for whites remains constant!

The actor, time and again, could be seen donning a white kurta coupled with her trusted chooriyan and a pair of khussas. Her minimalism shines boldly in her new venture.