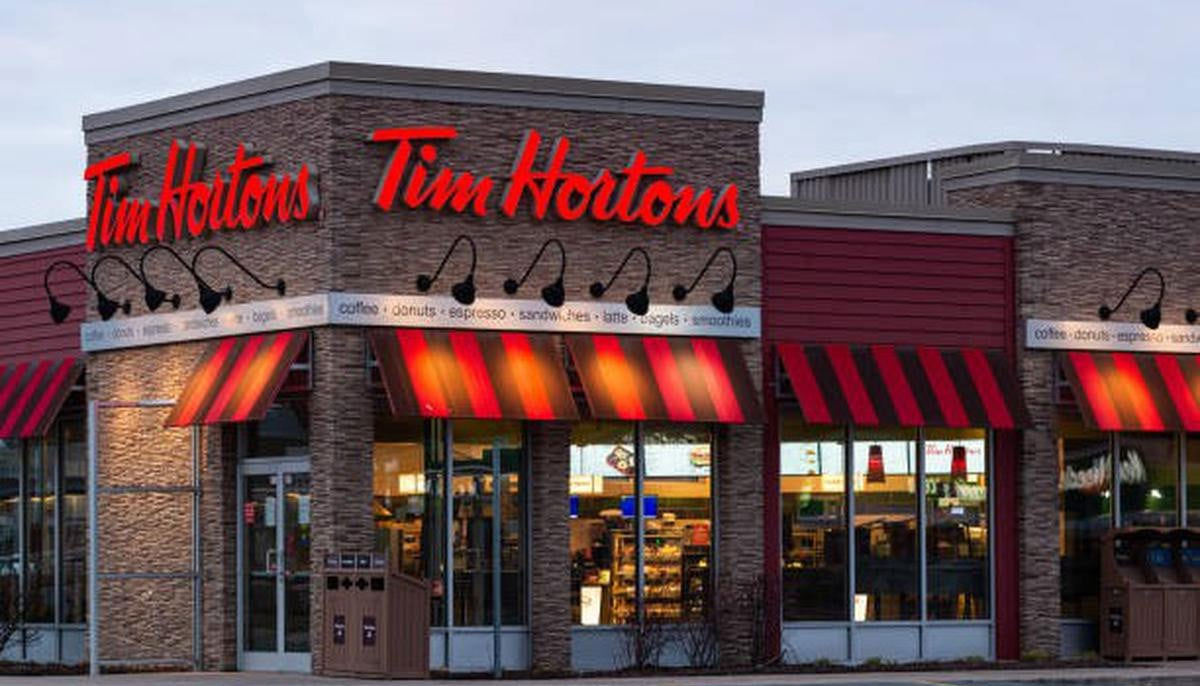 Long lines at Lahore's outlet of Canada's most popular brew company Tim Hortons has sparked much backlash amidst rising inflation and economic crisis. 
Tim Hortons launched its first branch in Pakistan and got a massive response but the Twitterati are not at all happy about elites queuing up. 
Many on social media shared pictures from the first day and called out all those waiting for hours to purchase the yummy coffee. 
However, others defended those taking out time just to give it a try.