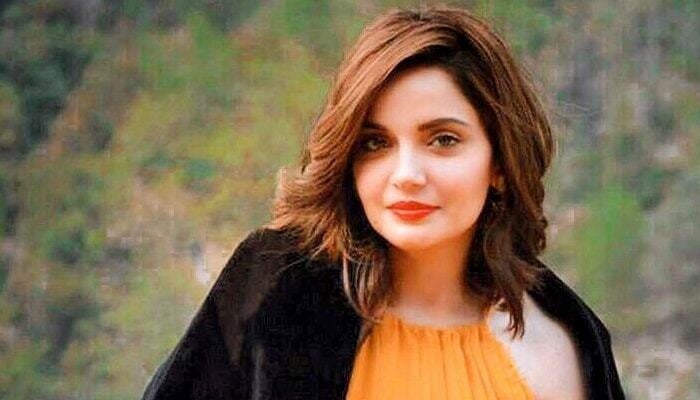 Actress Armeena Rana Khan, who recently gave birth to a baby girl Amelie Isla, opened up about her journey as a mother. 
Although, she calls it the most difficult aspect of life she shared how it is all still worth it. 
Turning to the Instagram stories feature, the Bin Roye starlet  dropped an unedited selfie version with her husband Fesl Khan to show how parenthood looks like without any help. 
 "This is the raw (truth)! Unwashed faces, unkempt hair, and sleepless nights. The tiptoeing, the secret fears and a plethora of worries. This is what parenthood looks like without help. This is what they don't show you in movies." 

"But we would do it all over again. Just seeing that smile on her face alone in the morning makes it all worth it. Parents are superhuman beings If you're a new parent, keep going. You're doing a brilliant job and it gets easier, I promise." 

After viewing Armeena's post, a parent-to-be fan revealed she is freaking out as her birth date is coming near and does not know what the future holds for her.