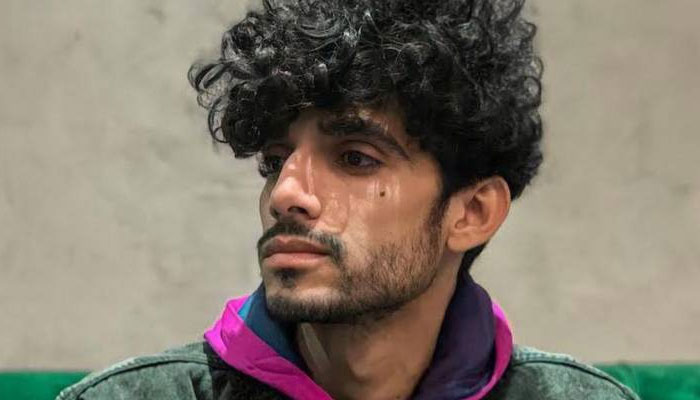 Singer Kaifi Khalil's music video for Kahani Suno 2.0 ranks at No.8 globally with 114 million views and he is grateful for it. 
He has surely become a true sensation with his work going global and trending even after months of release. 
On Sunday, Khalil took to his Instagram page and posted a screenshot of the YouTube page which showed a whopping number of views. 
"Thank you Allah and thank you so much all of you for your pure love and support. Sending lots of love and prayers for all my fans," he wrote. 

The singer vowed to always write his feelings in melodies for die-hard fans. 
"Mai hamesha shukar guzar rahunga aur hamesha koshish karunga ke ap sub ke liye hamesha likhta rahun jo mai mehsus karta hoon apke liye (I'll always be thankful and I'll keep trying to write what I feel for all of you.) Love you all my broken homies." 

Even though the soulful track hit streaming platforms last year, the craze surrounding it has not toned down even a bit.