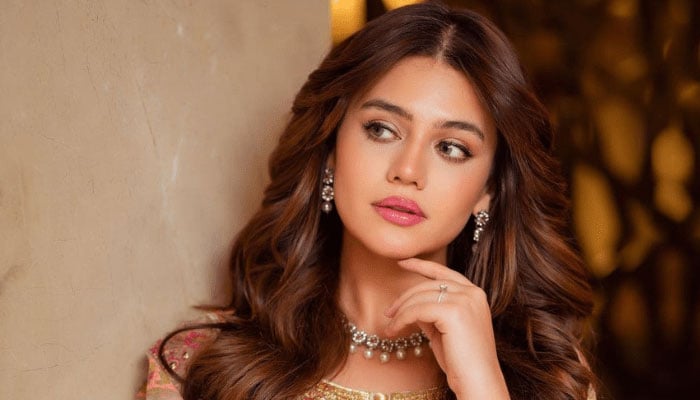 Actress Zara Noor Abbas' singing failed to impress the public. 
Although she is a talented and versatile actress of the Pakistani industry her latest singing video did not sit well with the audience. 
In the clip going viral what fans could witness was the diva enjoying her me time as she hummed to a Bollywood track Zara Zara. 
But the netizens thought she had ruined the song as it felt more like crying than singing and others also made fun of her expressions while she sang, calling it an overacting. 
One user wrote, "Sasta nasha kiya hai," and another rudely commented, "Street baggar showing her hidden talent."