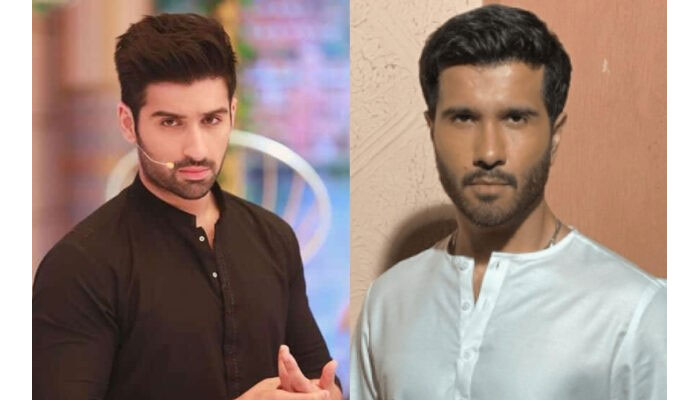 The Feroze Khan and Muneeb Butt feud has cooled down as the duo posed for a happy picture together. 
Khan is going through many legal battles with one regarding his kids custody and others with his fellow actors about defamation.
He was slammed by the entire fraternity after pictures of his ex-wife Aliza Sultan with scars of physical abuse went viral. Khan since then revealed to the public that he is being framed and there were no acts of violence in the marriage. 
His reputation among his industry colleagues and fans was destroyed for being the wife beater. 
After receiving criticism, the Gul-e-Rana actor sent defamation notices to the likes of Minal Khan, Aiman Khan, Farhan Saeed, Mira Sethi, Osman Khalid Butt and many others with number and address leaks. 
Butt, who is a protective husband to Aiman, in rage took a stand on it as this was an attack on his family's privacy and security and had sought legal action against Khan.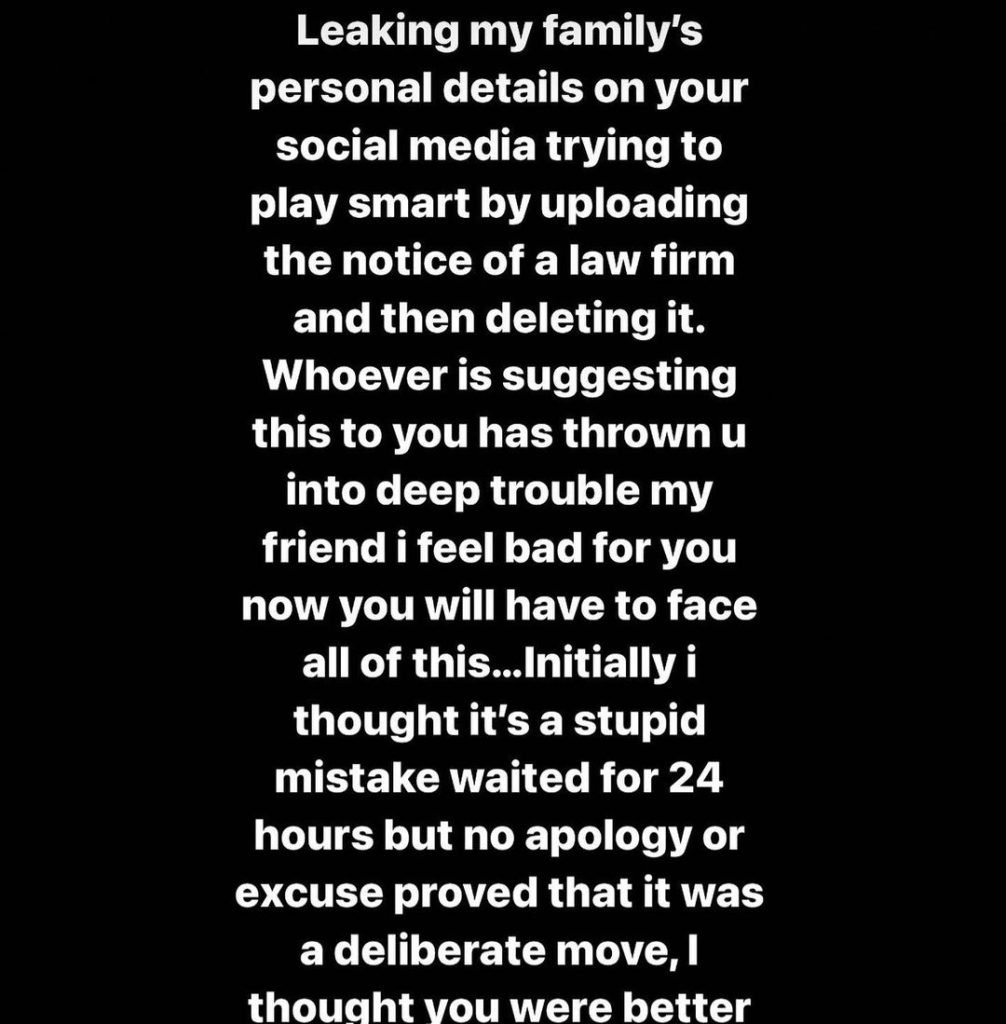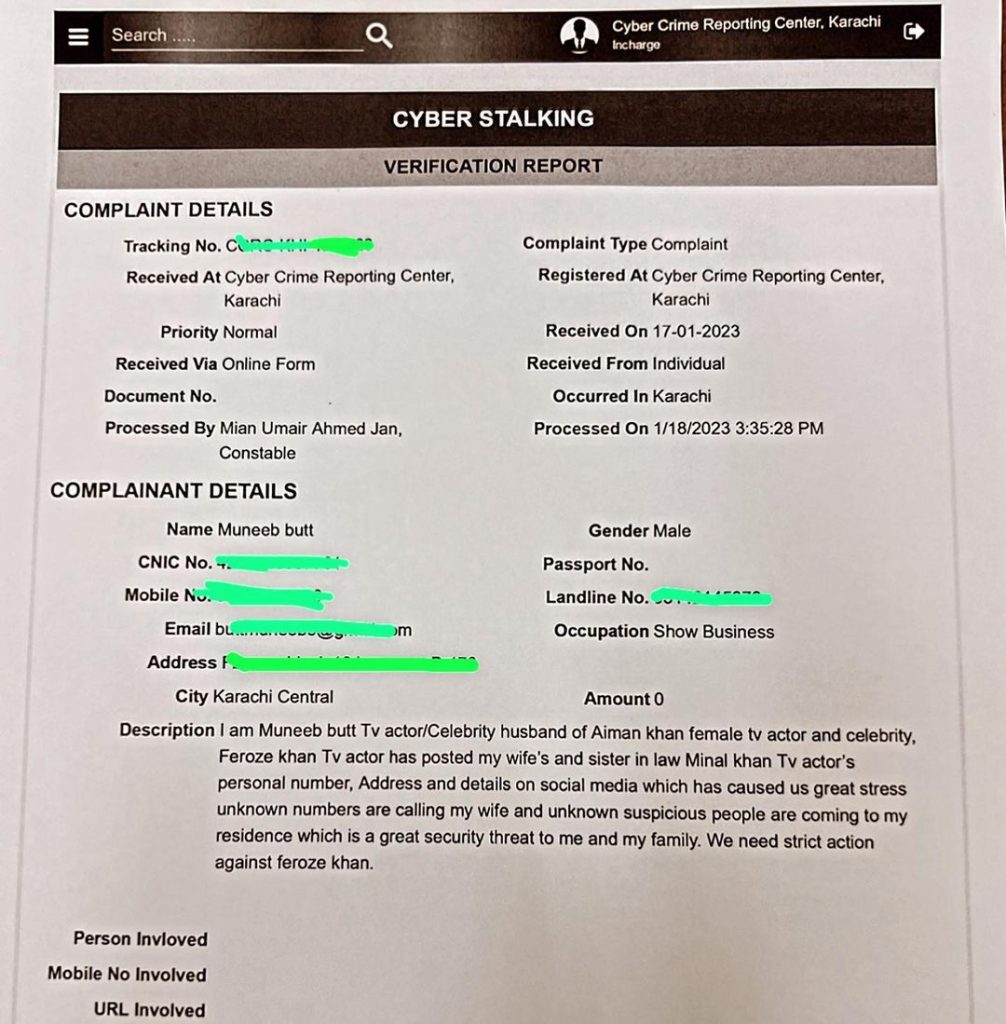 Now as the Holy month of Ramadan kicked in the two decided to end the grudge, forgive and forget. 
Taking to Instagram, the Sar-e-Rah star uploaded a shot with Khan announcing all is good now and will maintain a relationship of love and mutual respect.