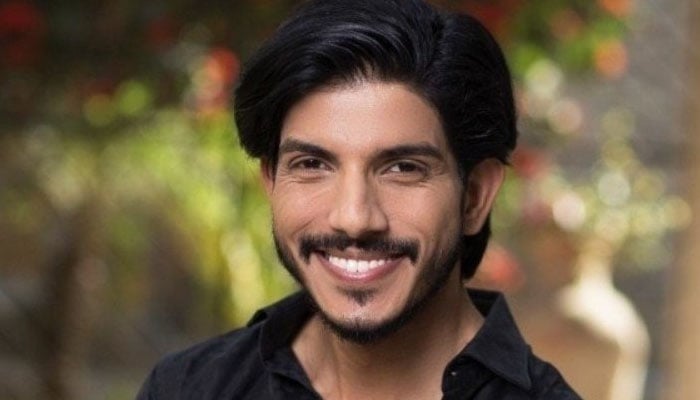 Pakistani actor and host Mohsin Abbas Haider things the menace of social media is destroying the world. 
Social media is harmful for one's well-being as it creates fake perceptions that can entirely break ones home, life and relationships. 
He appeared in The Night Show with Ayaz Samoo where he shared his opinion about the internet.
"Social media is fake, it's all based on lies, many homes and lives have been destroyed by social media because people are showing their fake sides, they have made fake beauty standards, they are portraying fake lifestyles and flaunting fake couple goals." 

Mohsin then adds, "People always try to flaunt their perfect side on social media which doesn't even exist, they don't flaunt their flaws and imperfections, if they would flaunt the reality, we would be able to learn anything from it but it's not like that." 

Apart from the fakeness, what really takes a toll on one's mental health is active social media trolling.
Many celebrities have been victim to such trolling and suffered greatly.