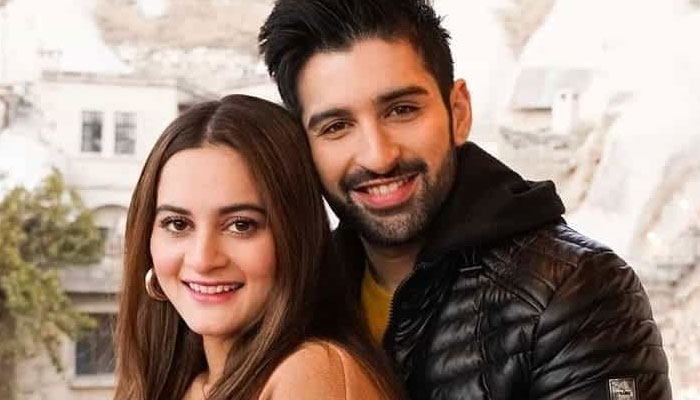 Pakistani actor Muneeb Butt gave fans update on the delicious delicacies he relishes every iftaar. 
Muneeb is married to his fellow star and lover Aiman Khan and both share a daughter Amal. 
They are among the most followed celebrities on Instagram, who keep fans up to date with their life happenings via Vlogs which are fun to watch. 
This time he shared a glimpse of various dishes his wife cooked for the eve as Muslims are currently observing the Holy month of Ramadan. 
Aiman handles the kitchen herself as Muneeb does not believe in the tradition to hire cooks. She makes multiple styles of Pakoras to chaats and macoronis and her hubby is fan of her food and so is her father-in-law. 
Every year their iftaar table is laden with diverse meals and this marks the special occasion for them as a family. 
Amal sipped on her juice while the adults were all prepared to open fast on the rooftop.