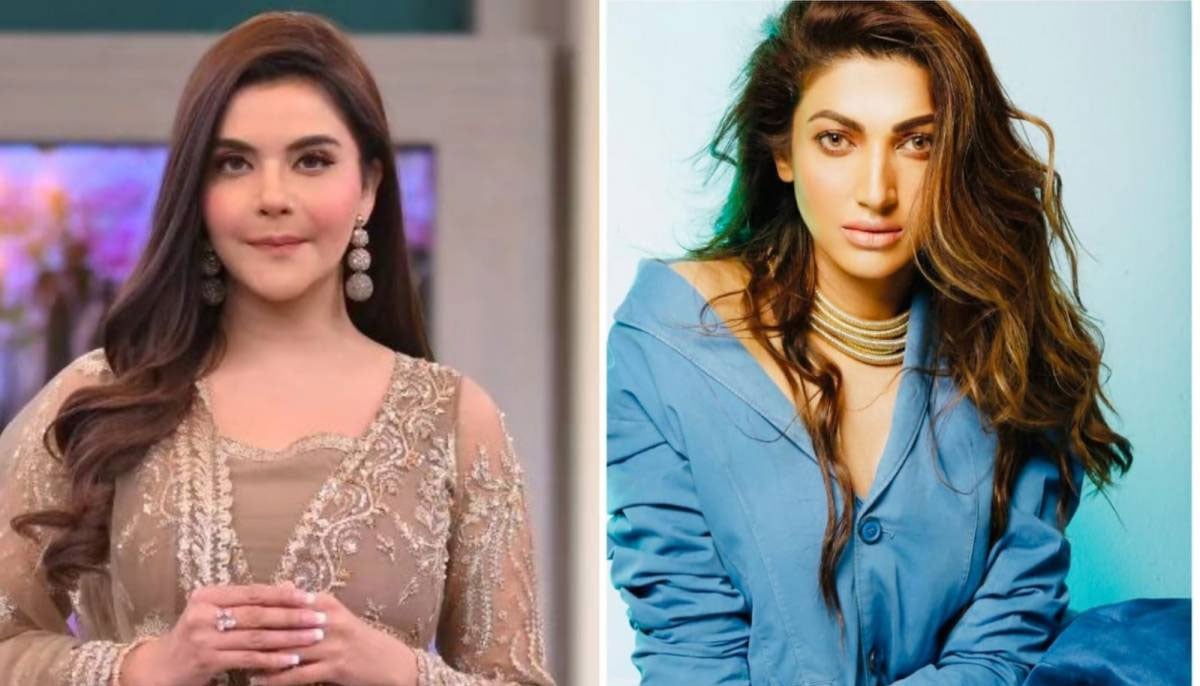 Actress Sana Fakhar, who announced divorce with her husband Fakhar Imam, appeared at Nida Yasir's show where she got candid about many painful things about her life. 
Years ago, Sana made news when she decided to get married at the peak of her career. Her marriage was the talk of the town but her sudden divorce was even much of a shock. 
As a guest at Shan e Suhoor, Sana was asked how her marriage fell apart, how she seems to be coping with the hard times as a single-parent  and the arrangement of her kids custody. 
She is mom to two children and as far as her kids custody is concerned they do meet their dad but they live with her. 
Although people wanted to know about the star's messy married and divorce life they did not approve of Nida's deep line of questioning.