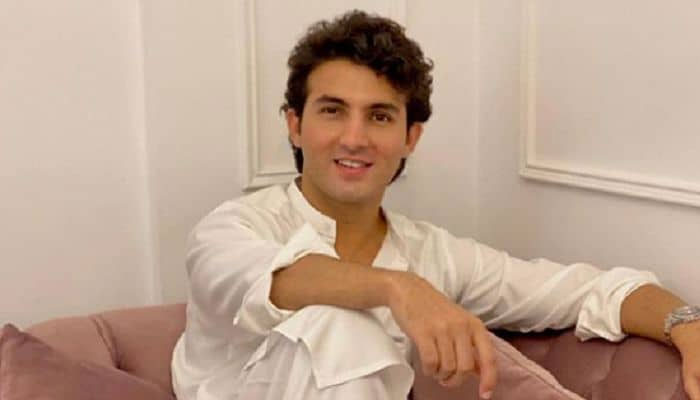 Actor Shahroz Sabzwari shares an unfortunate incident that took a toll on him. 
Street crimes in Karachi have become rife and many are prone to it with the Babylicious star in the list. 
Shahroz was mugged two times in the city and was even held hostage by a 'corolla gang' back in 2010. 
During an Eid special, the actor related the entire experience. 
"I had been robbed twice; one at a gunpoint where they took my phone at Shahrah-e-Faisal, and the other in 2010, when they took me along with my phone." 

He then adds, " I was coming back home late at night. They stopped my car. There was a white Corolla gang back then if you remember. I thought they were kidnapping me, but it was just temporary kidnapping, you could say. They just wanted a few things." 
 "They were basically taking me to different ATMS in the city and changing the location throughout. I had two guards at that time, and they used both of them and then also took the watch that my dad gifted me." 

"I was very stressed for a few days then because it is a different thing when you get robbed and they take a few things from you and a different when they take you along," he goes on. 
His father and veteran star Behroze Sabzwari also noted saying, " The best thing is that the group of muggers did not recognize Shahroz. He calmly handled the situation and told them that he's a bank employee and doesn't have much on him. The muggers let him go after multiple trips to several ATM locations in the city and took his phone, watch and other valuable items."