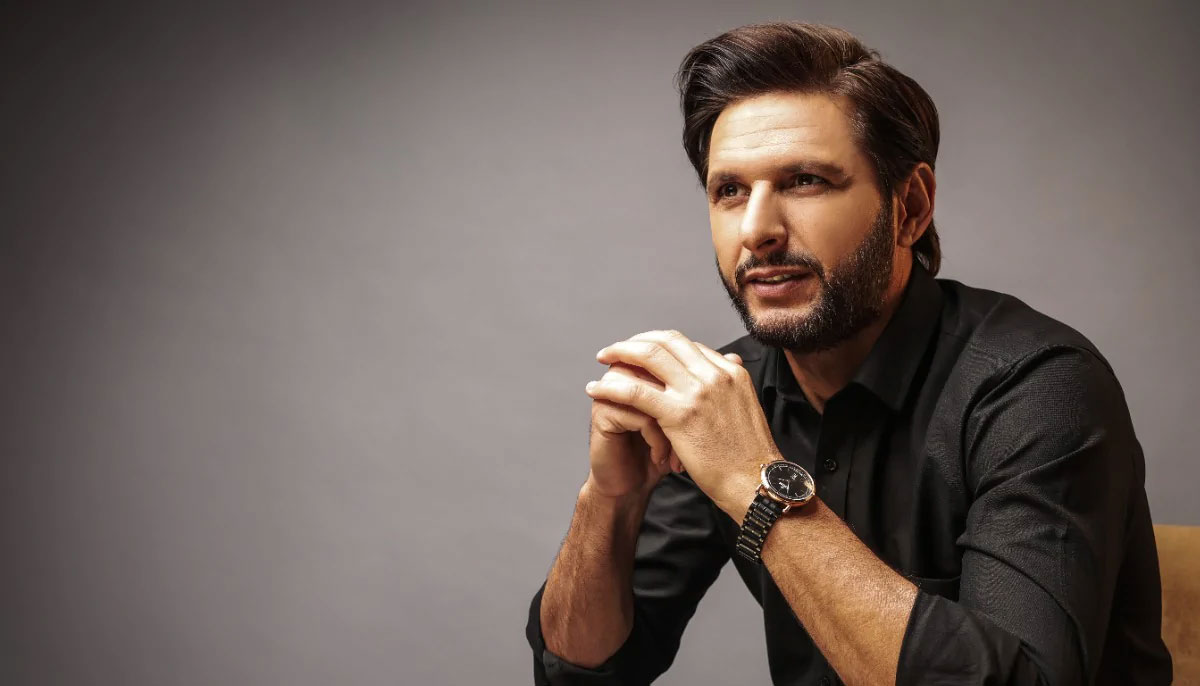 December concludes with the former cricketer Shahid Afridi's eldest daughter Aqsa's wedding in Karachi. 
 Ending the year in celebrations, the Afridi family, on Friday, gathered to celebrate their daughter's nuptials with Naseer Nasir. 
A video is making rounds on social media from the ceremony which saw the fast bowler Shaheen Afridi standing behind the groom and Nikah Registrar along with Shahid and his close friends and family.
Everyone cheered and offered their best wishes for the newlyweds as the couple uttered 'Qubool Hai.' 
Earlier on Friday, the e-invite for the ceremony surfaced on the internet that featured the pair in white and yellow-themed clothes and revealed their Nikkah date. The year may be ending but the wedding galore is far from over. 

Previously, the news of Shaheen's wedding with Shahid's second daughter Ansha also surfaced as the details were finalized.