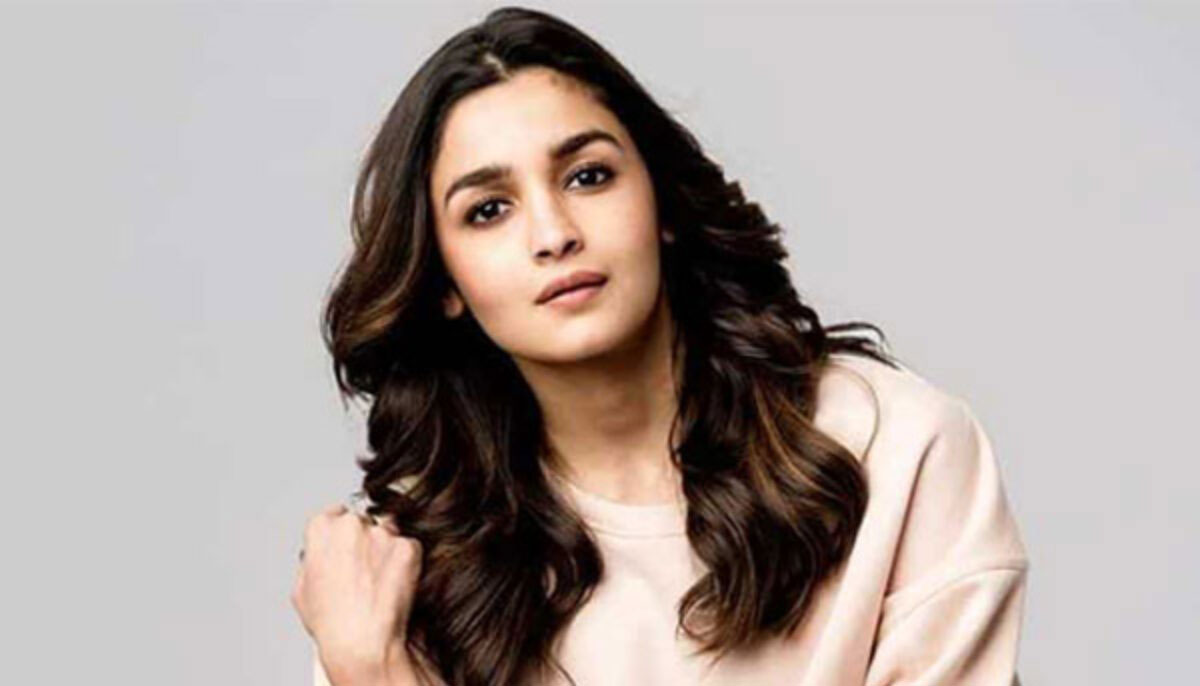 Alia Bhatt shared details of her first pregnancy when she was working continuously and even wrapped up filming her first action film overseas. 

In November 2022, Alia welcomed a baby girl Raha Kapoor with husband Ranbir. 
The Darlings starlet in a new interview with Bombay Times shared, "I chose to not tell anyone about my pregnancy for the first 12 weeks because I was being told so." 
"I don't believe in limiting myself unless there's some physical limitation. I was pregnant, so yes, there was scope for many limitations, as pregnancy is unpredictable. I decided to take each day as it comes and listen to my body." 

She added, "Of course, work is very important, but at that point, my baby and my health were my priority. From the very beginning, I told myself that only if I was comfortable, will I push myself. Touchwood, my pregnancy didn't hold me back physically." 
"Yes, the first few weeks were slightly difficult as I had major exhaustion and nausea, but at that time, I didn't talk about it because you are not supposed to say anything for the first 12 weeks, right? That's what everybody says, so I had to keep that information to myself, but I was listening to my body."

"If I needed to lie down between a shot, I would go take a nap in my van. I would try to get as much rest as possible, but you also have to meet your work commitments. Heart of Stone is my first Hollywood movie, which I signed in January 2022. I tried hard to work out that schedule, so I didn't want to back off. I talked to the team and they assured me that they will take good care of me and it was great. I managed to shoot my first action film while I was pregnant!" concludes Alia.