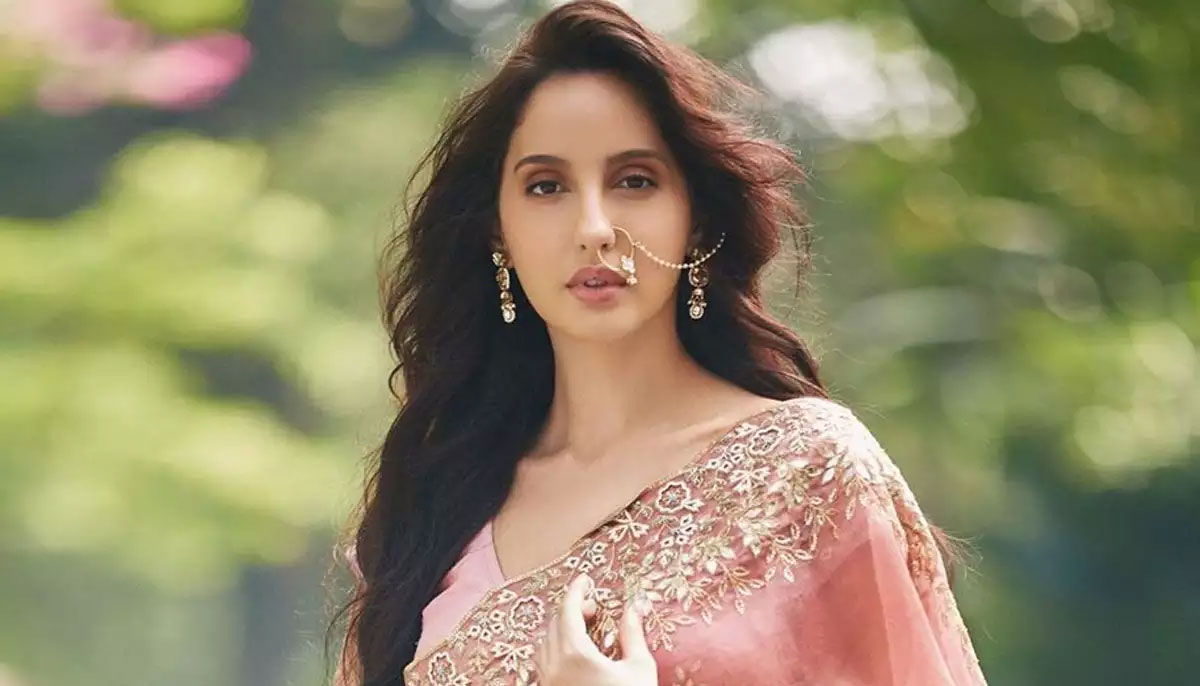 In a recent interview, actress Nora Fatehi said 'disappearing' is not a good sign when it comes to men. 

Nora has also been in the headlines for her association with Sukumar, who is involved in an alleged ₹200 crore money laundering case.
The dancer said, "The biggest red flag in a guy is disappearing. Not ghosting, like he will talk to you a lot today and tomorrow, and then for five days he is quiet, and then he will come back again and talk to you, like intense, and then he disappears again. Then you know he is talking to more than one girl... (when asked if this happens with her) I don't know. I am saying generally."
In the same she also touched on what is the prettiest thing one can do after a breakup. 
 "I have not done anything petty yet. I was thinking of doing one (petty thing). I think something petty is telling people the business, the person's private business. I think that is really petty," Nora said.