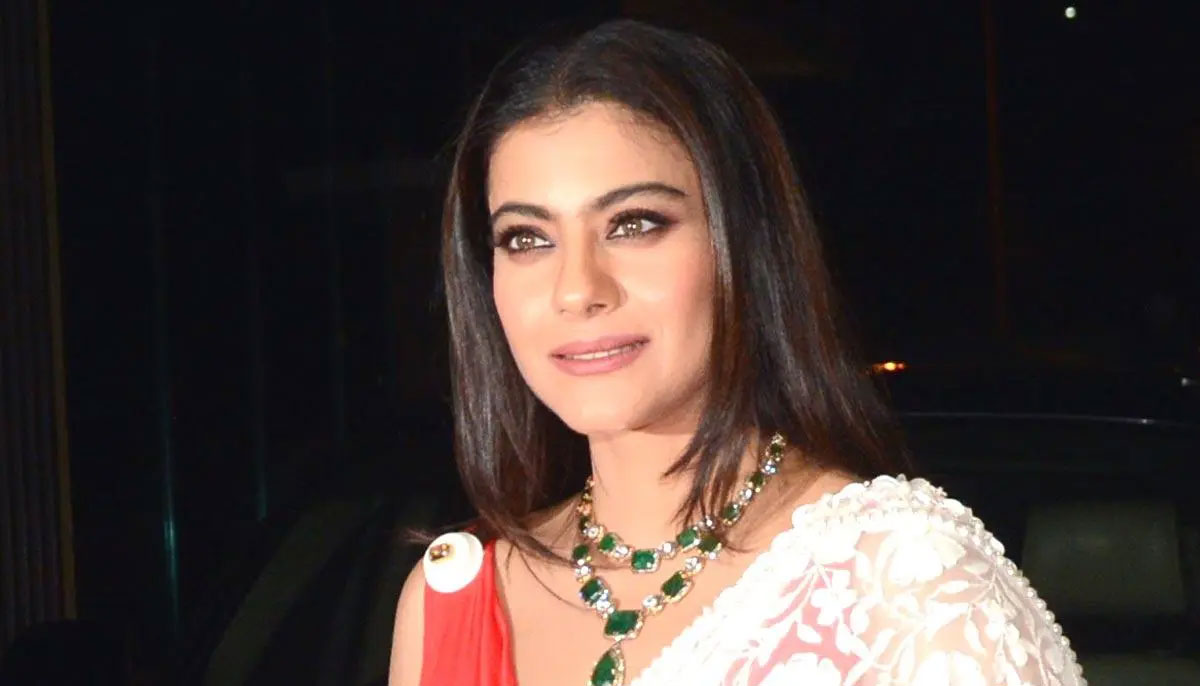 Indian actress Kajol shared yet another hilarious video in which she can be seen sleeping in the car. 
The actor thinks that the art of sleeping well in a car during long drives comes with a risk of banging one's head repeatedly but she knows how to sleep safely. 
Sharing the clip, the Salaam Venky actress captioned, "CAUTION. Please do NOT try this without supervision.. It takes years of experience to sleep comfortably on long drives without banging your head at least 25 times on something or the other. It is an art! #IAmSerious #JustTryItAndSee." 
Her fans also reacted to her post in similar style. One fan said, "Udh jao ice-cream ki shop aagai (wake up, the ice-cream shop is here)." 
Another wrote, "Banging things is fine, but mam how to look this fine while sleeping??? @kajol,'' while the third called her a sleeping beauty.