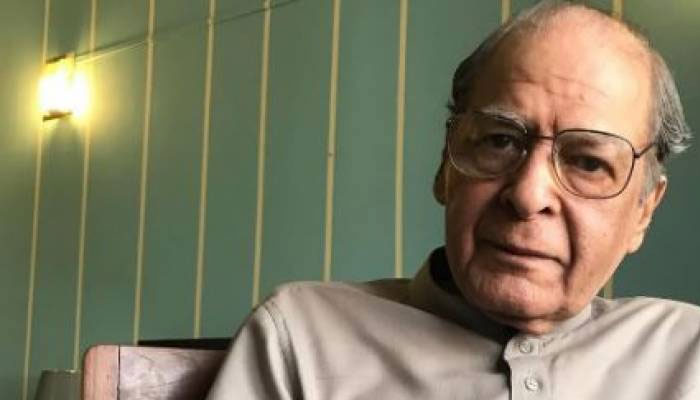 Veteran actor Qavi Khan dies of a prolonged illness in Canada. 
He was 80 years old and was in Canada for cancer treatment but sadly could not make it. 
Hailing from Peshawar, Qavi's riveting performance as Ghalib at the Pakistan National Council of Arts and his acting in the PTV drama are testaments to his long-decade career. 
Qavi showed off his acting prowess in countless dramas and movies, captivating the audience. 
Untimely after a long acting profession he landed in the director's chair but a man as simple as him could not really succeed here and so lost a great deal of money. 
The Andhera Ujala star left a void in the hearts of his die-hard lovers with his sudden death and many celebrities are grieving.