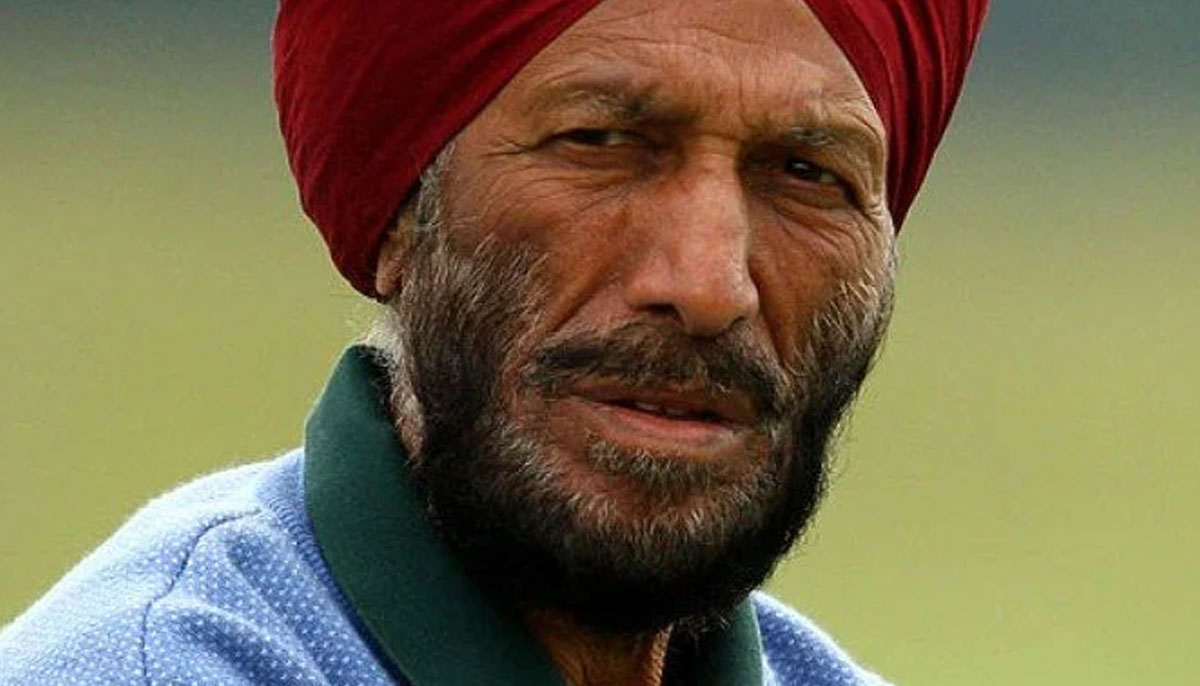 Milkha Singh, India's flying Sikh, has flown to join his creator.
The 91-year-old athlete lost his fight against COVID-19 on Friday, five days after his wife Nirmal passed away due to coronavirus complications.
India's pride will be cremated at 5pm on Saturday with full state honors.
The news comes after Milkha Singh tested positive for Covid-19 on May 20. He contracted the virus from one of his domestic help.